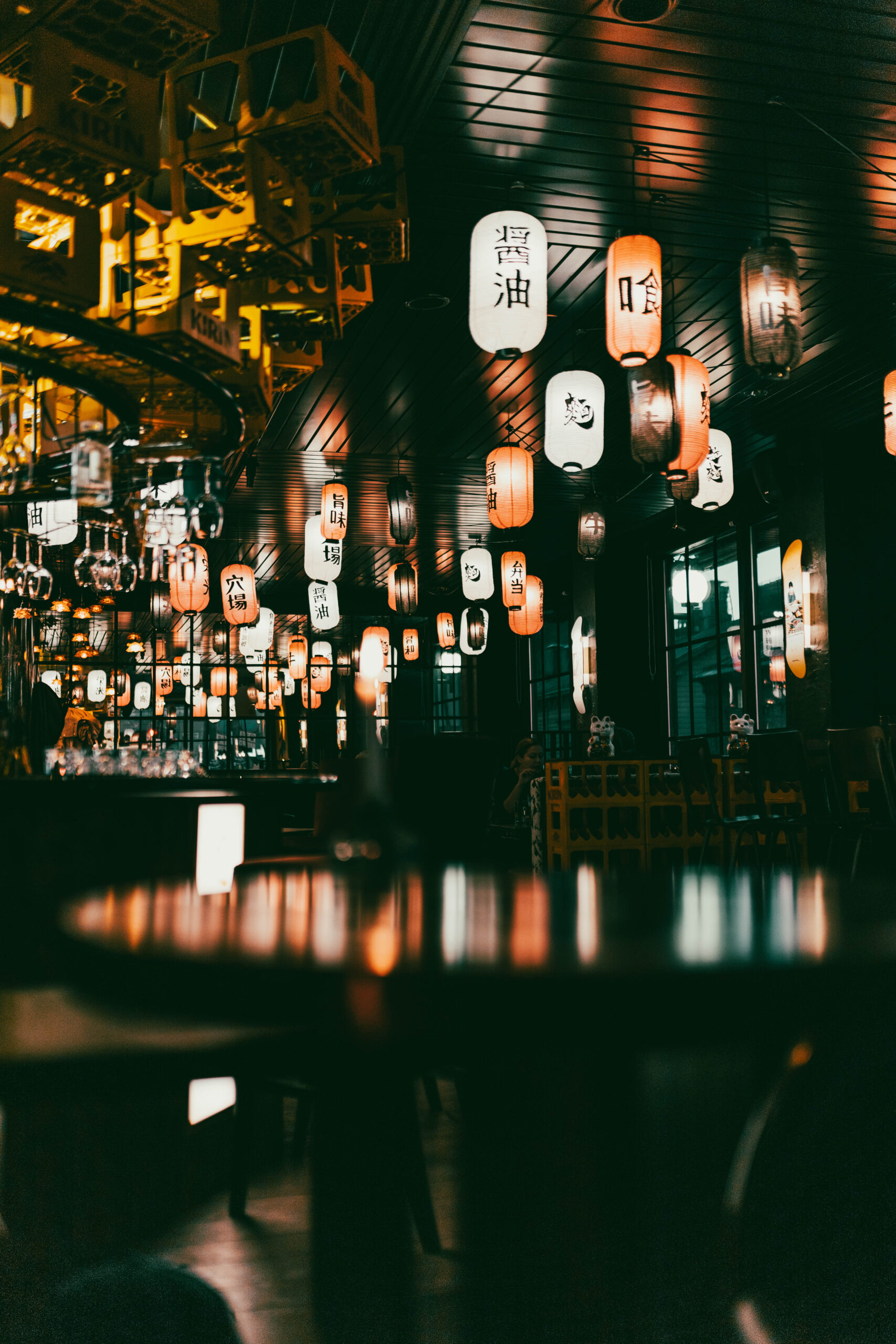 Japanese bar that serves food, drinks and snacks. A good casual place for after-work drinking, meeting up with friends or just filling your belly! Come as you are.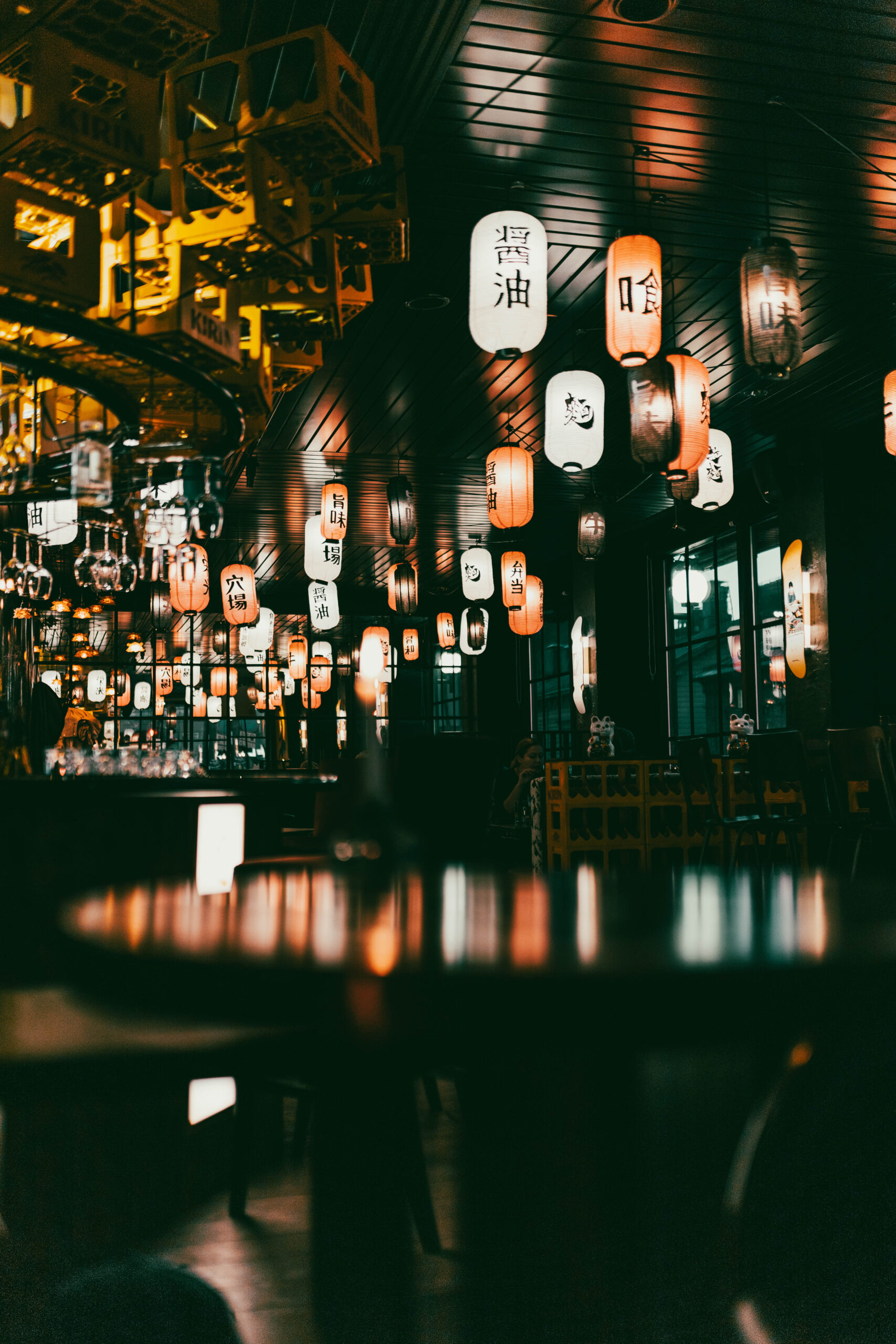 Experience the rough side of Tokyo's food culture on Albertinkatu.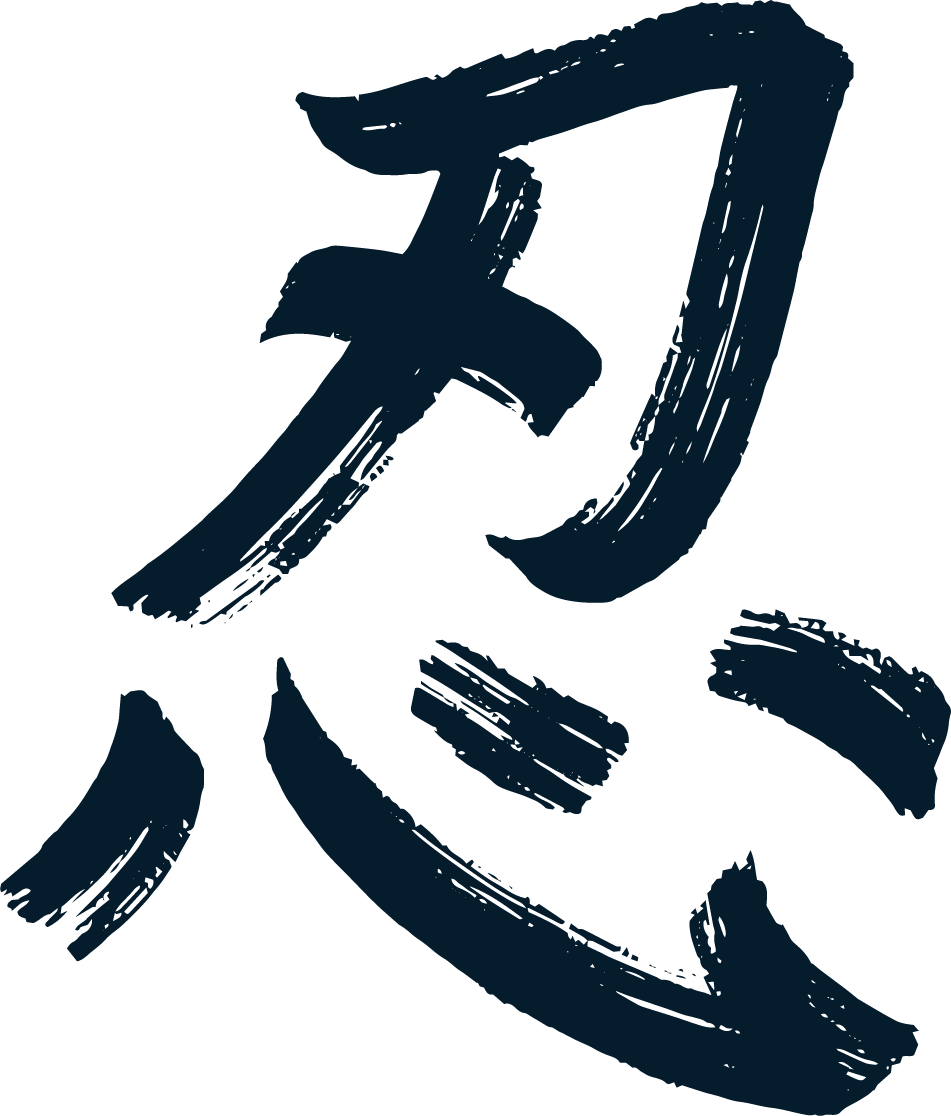 "Tokyo is said to be the food capital of the world and food street culture has a long tradition there. Through Shinobi Shokudo and Izakaya, we can make the scents and flavors familiar from the streets and restaurants of Tokyo available to everyone.
Shinobi is an Izakaya-style kitchen that serves Japanese soul food, a taste that can be experienced on Tokyo's bar and restaurant streets. Shinobi Shokudo is for evenings that are more focused on good food and drinks as the Izakaya is more focused on a laid back drinking and dinings experience. The Ra-yu cocktail bar, on the other hand, resembles something like the one that could be found in Shinjuku's legendary Golden-gai blocks "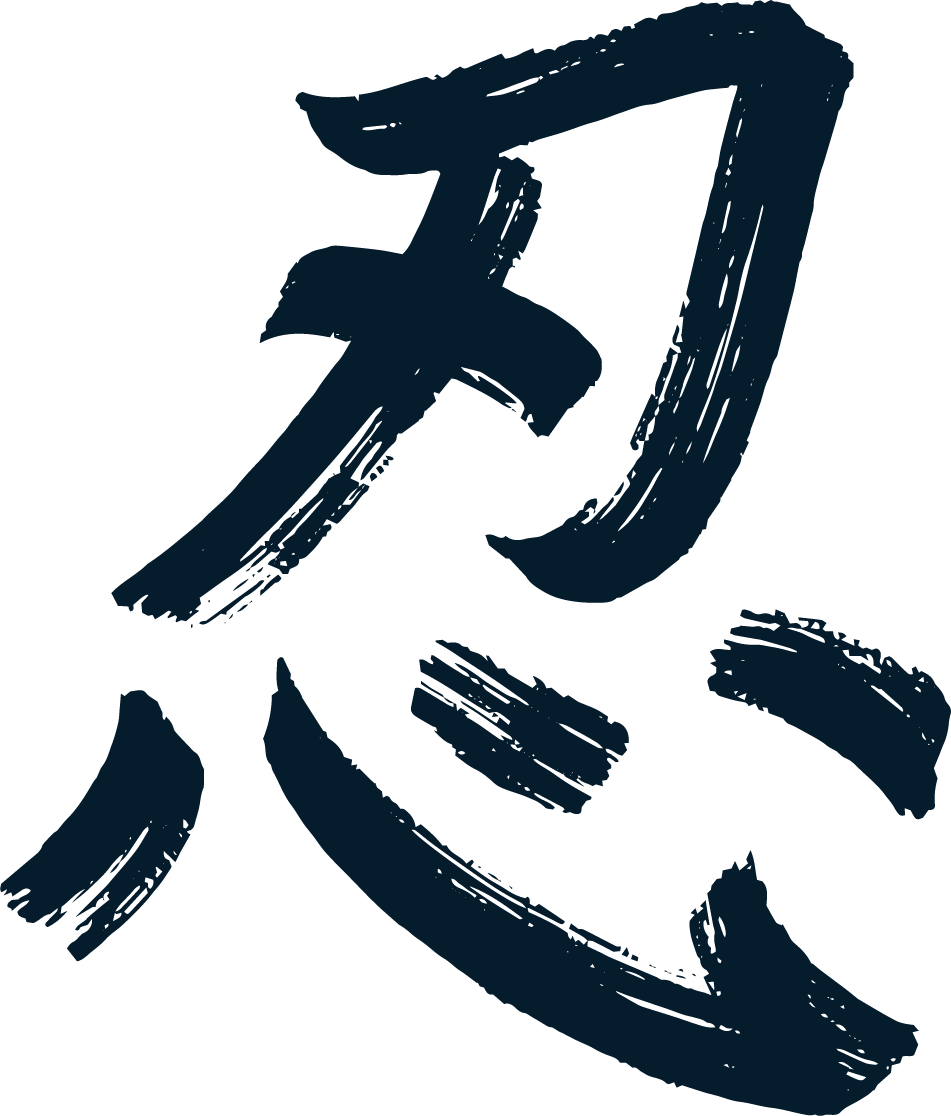 Those who have visited Tokyo know the exceptional food culture the city has to offer with its restaurants and bars. Now a touch of the same feeling is also brought to Albertinkatu in the premises of the legendary Rivoli and Rivoletto restaurants.
Passers-by can walk past Shinobi Shokudo and Izakaya and feel the bright neon lights of Tokyo's restaurant and bar streets, while also smelling the scent of a charcoal grill bubbling into the street. If you take a peek through the window to bar, you may even see the Nordic's first ever Kirin Ichiban beer taps as well as shelves bursting with sake and soju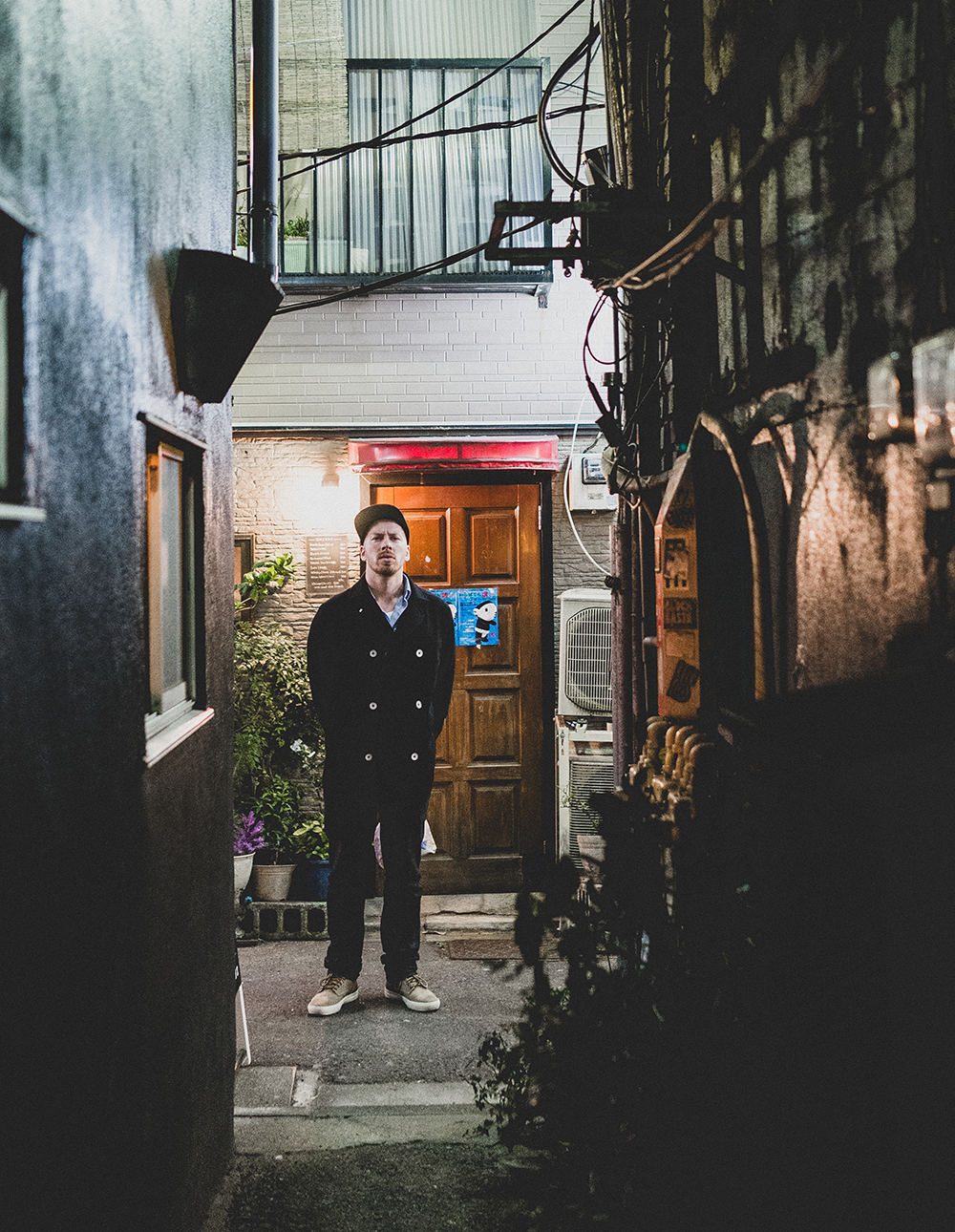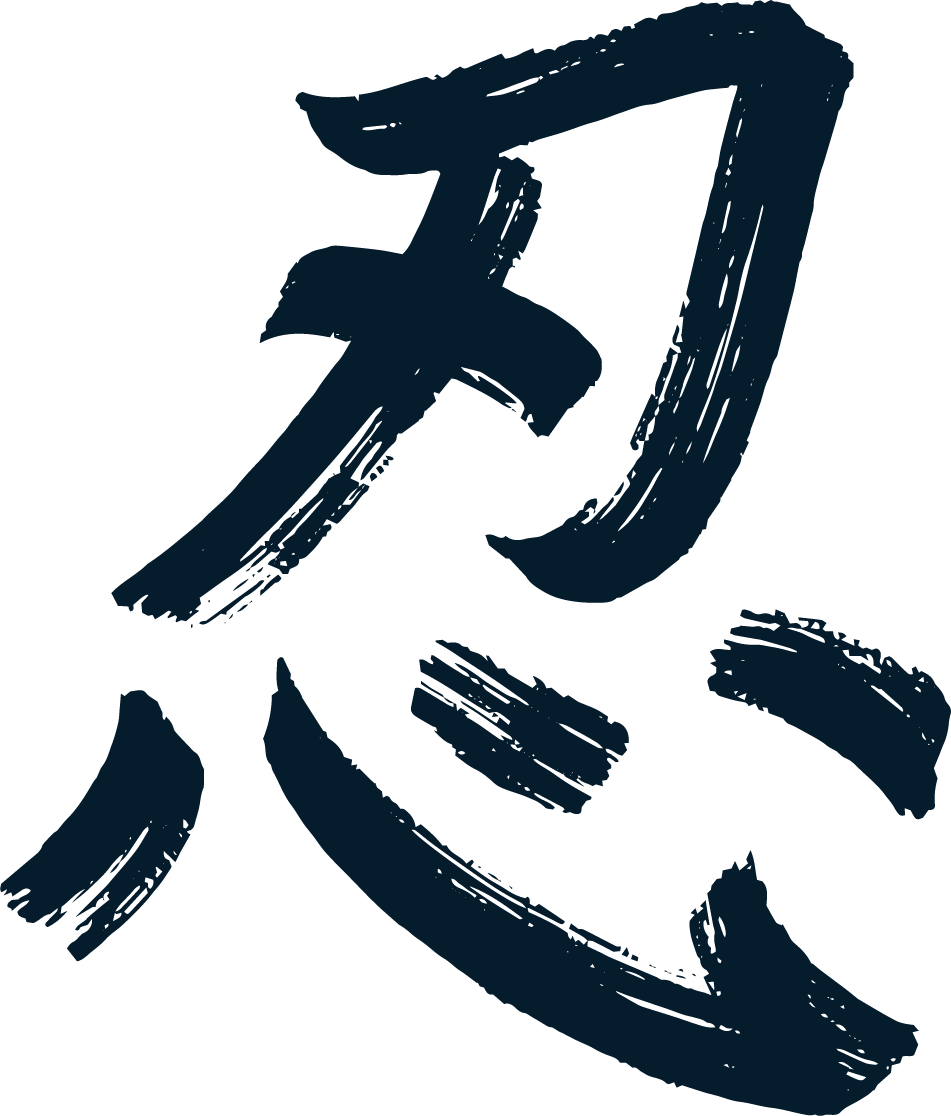 Shinobi
Albertinkatu 38
00180 Helsinki